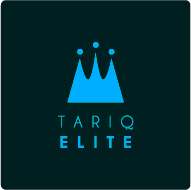 EYEWEAR
Now you can purchase the Tariq Elite signature high quality sunglasses. These styles are for both
men and women, and they all come with polarized lenses.
The Tariq Elite Designer Style sunglasses come in gold trim enclosed in a smooth leather carrying case.

The Tariq Elite Aviator Sunglasses come in a luxurious hard cover case.
The New International Elite Aviator Sunglasses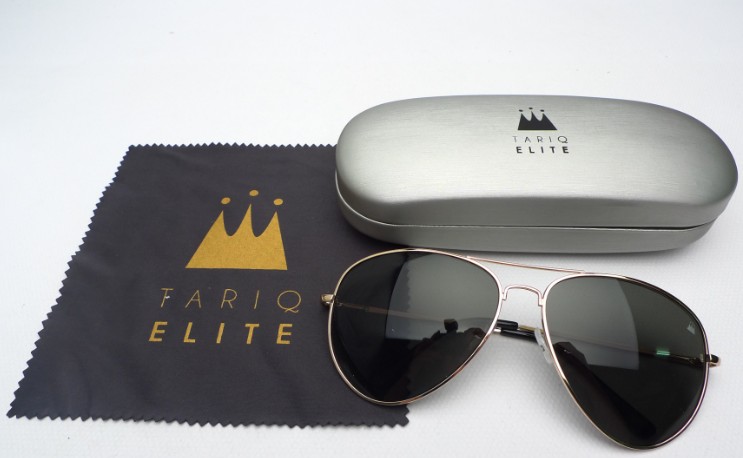 Regular Retail Price $120
Online Price $75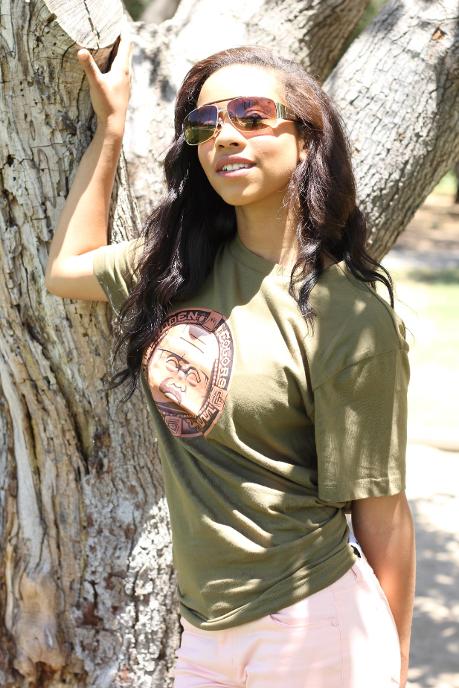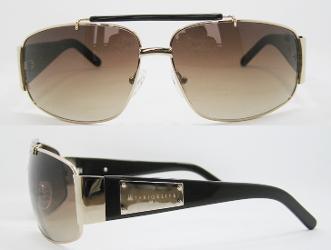 Aviator Style-Tariq Elite Sunglasses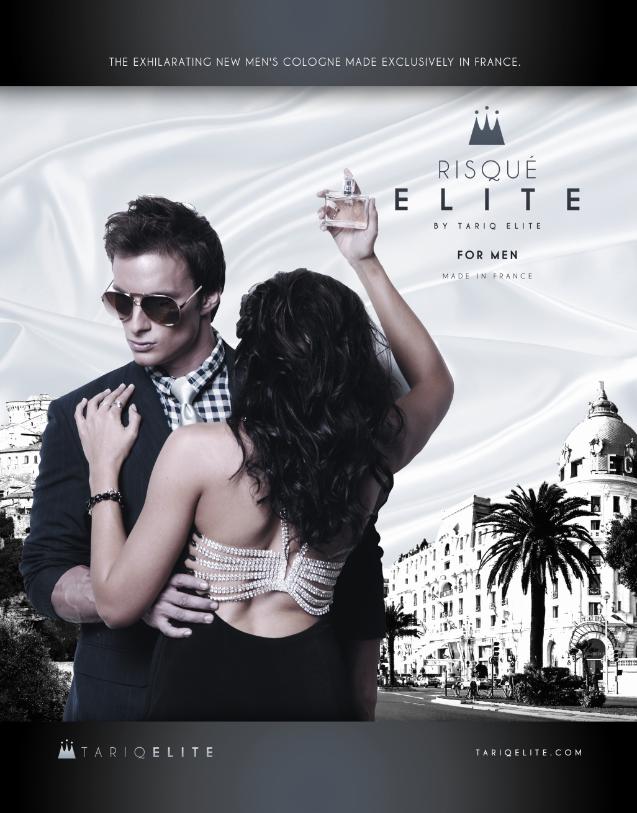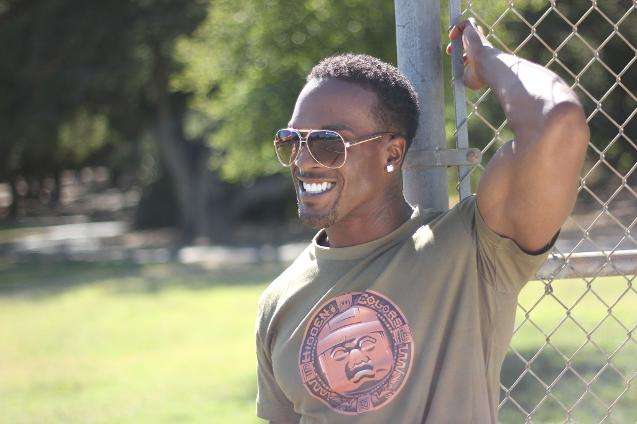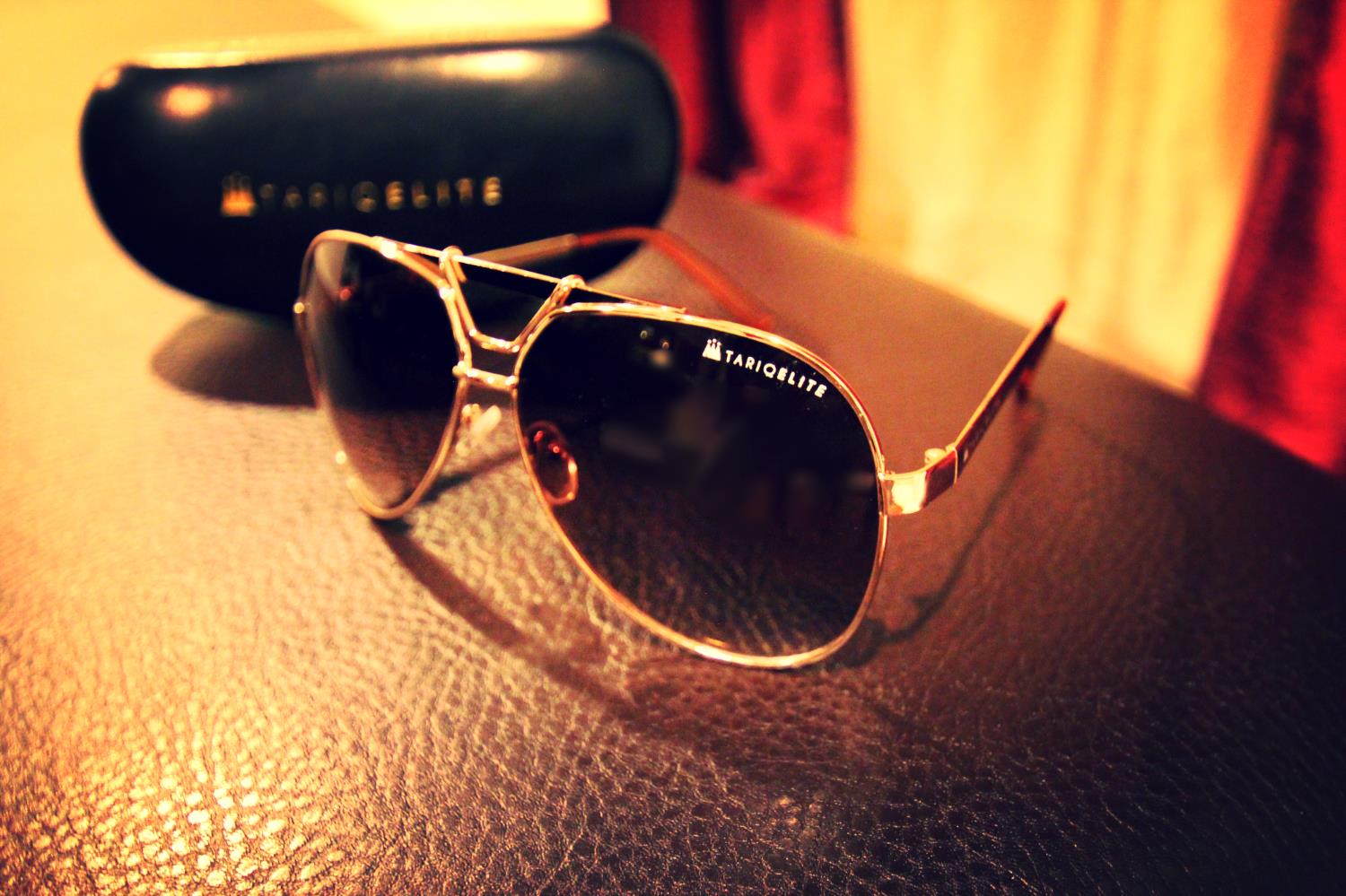 info@tariqelite.com | (818) 322 - 3524